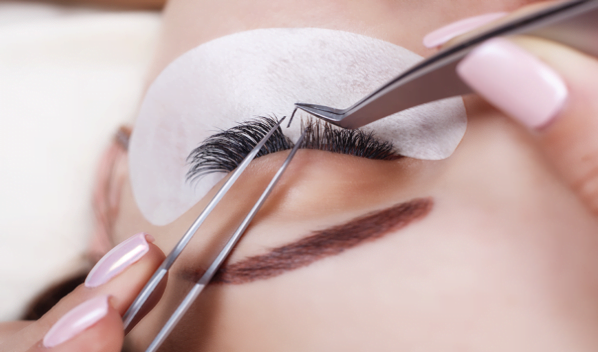 Lashes make your eyes pop, and actually help breath life into an otherwise tired face." Some women even say that they're more inclined to take an all-natural approach their makeup when they have extensions on because the feel so confident with long, full lashes.
At Laser Med Spa, your dream is to wake up with long, full, dark, and feathery eyelashes — without globbing on three coats of mascara will become a reality. You've probably at least considered semi-permanent eyelash extensions, a trend that has sprung up over the past few years to respond to that exact wish.
At Laser Med Spa, First, a technician will walk you through the various lash extension options: fiber (synthetic, silk, and faux-mink), length, and curl type.
Unlike gluing a strip of falsies to your lash line, the process of applying eyelash extensions is much more meticulous.
Once you've found your desired lash look, the next step is the application — and don't expect this to be snappy. Your technician will be using a teeny-tiny, tweezer-like tool to precisely affix around 160 individual eyelashes to your eyes. They do this by glueing one false lash onto each of your own natural lashes, one tiny lash at a time. (When your natural lash sheds so does the extension that's attached to it — that's why they must be touched up.)